Security and privacy, our top decree
GDPR
Kind takes GDPR seriously, data access restricted to those who provide care, for our software support and development continuous mission. Security, a priority we assert, safeguarding data is a constant process we never detest. With experts, routines, automated, and manual review, personal data's protection we continue to improve.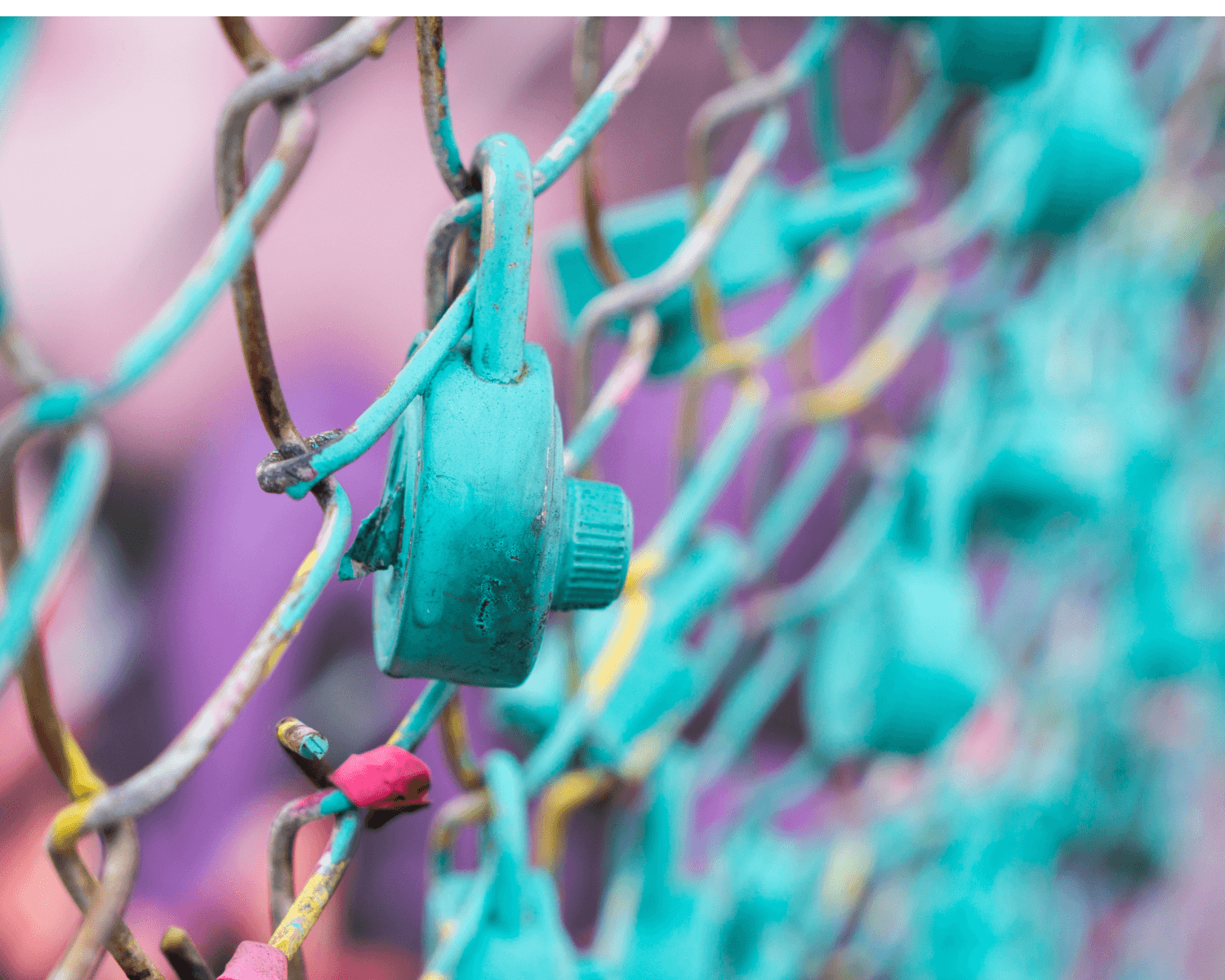 Security ≠ Complexity
Kind combines high security with ease of use. Security is our top priority because we consider your personal information highly confidential. Kind uses both BankID for account verification and our two-factor authentication to protect your data. Kind employs encryption for both data 'In transit' and 'At rest,' and to safeguard personal information, we keep it entirely separate from other application data.