With Kind's file-sharing tool, you can efficiently share documents, files, and referrals among healthcare providers.
Share digital referrals, documents, and certificates
Administration is important but should be simple, intuitive, and not consume time and resources from your core operations. Save paper, postage, and time while benefiting both healthcare providers and patients with shorter lead times.
Create workflows that build your business.
With Kind Files, conditions for partnerships and collaborations are established between healthcare providers and other entities collaborating with healthcare. A healthcare provider with easy access to communication is more often chosen as a service provider by both patients and other healthcare providers.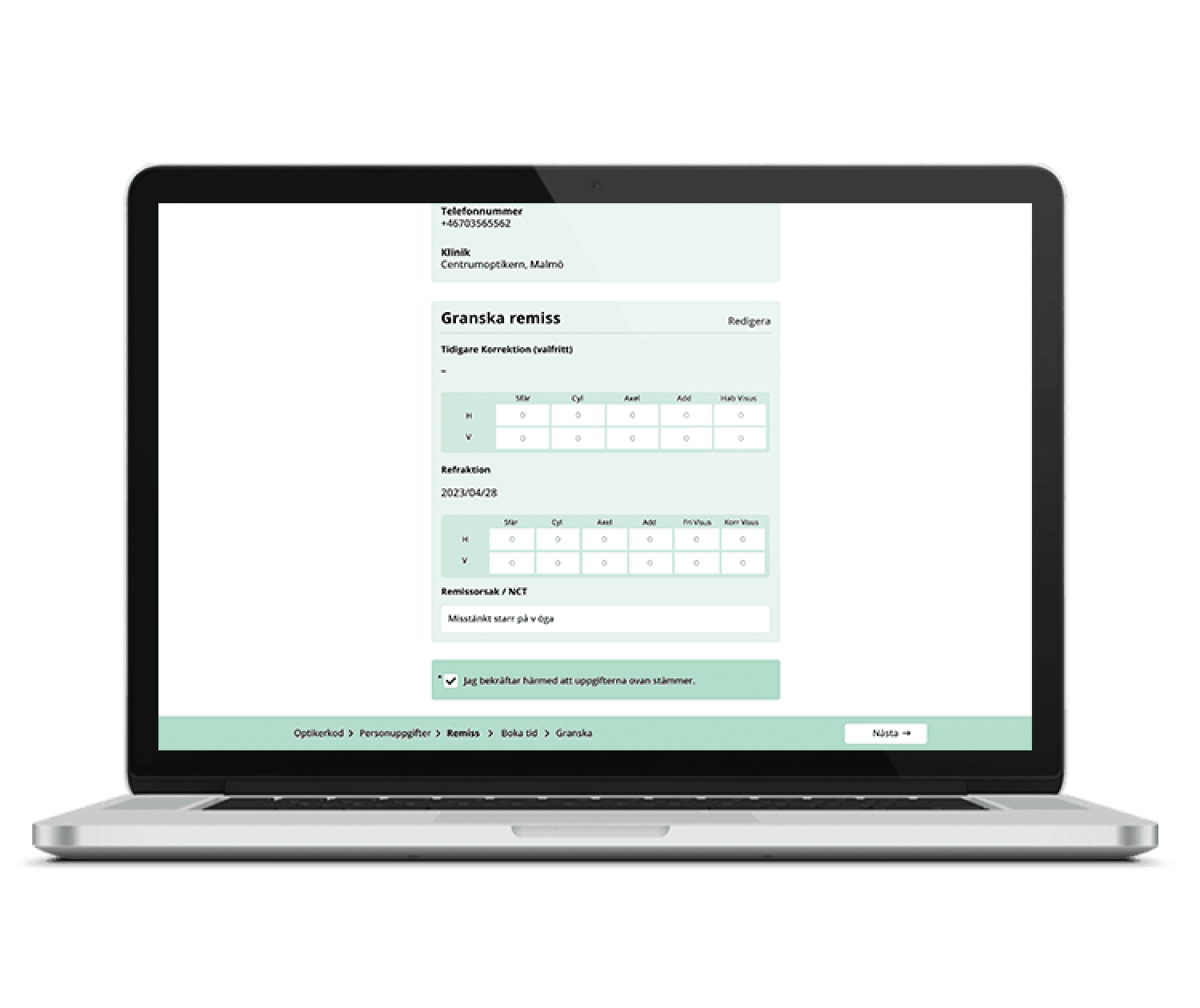 System-agnostic easy add-on.
In a perfect world, all electronic health record systems are compatible, and all information is just a click away. Until then, Kind Files serves as a bridge between healthcare providers and EHR systems!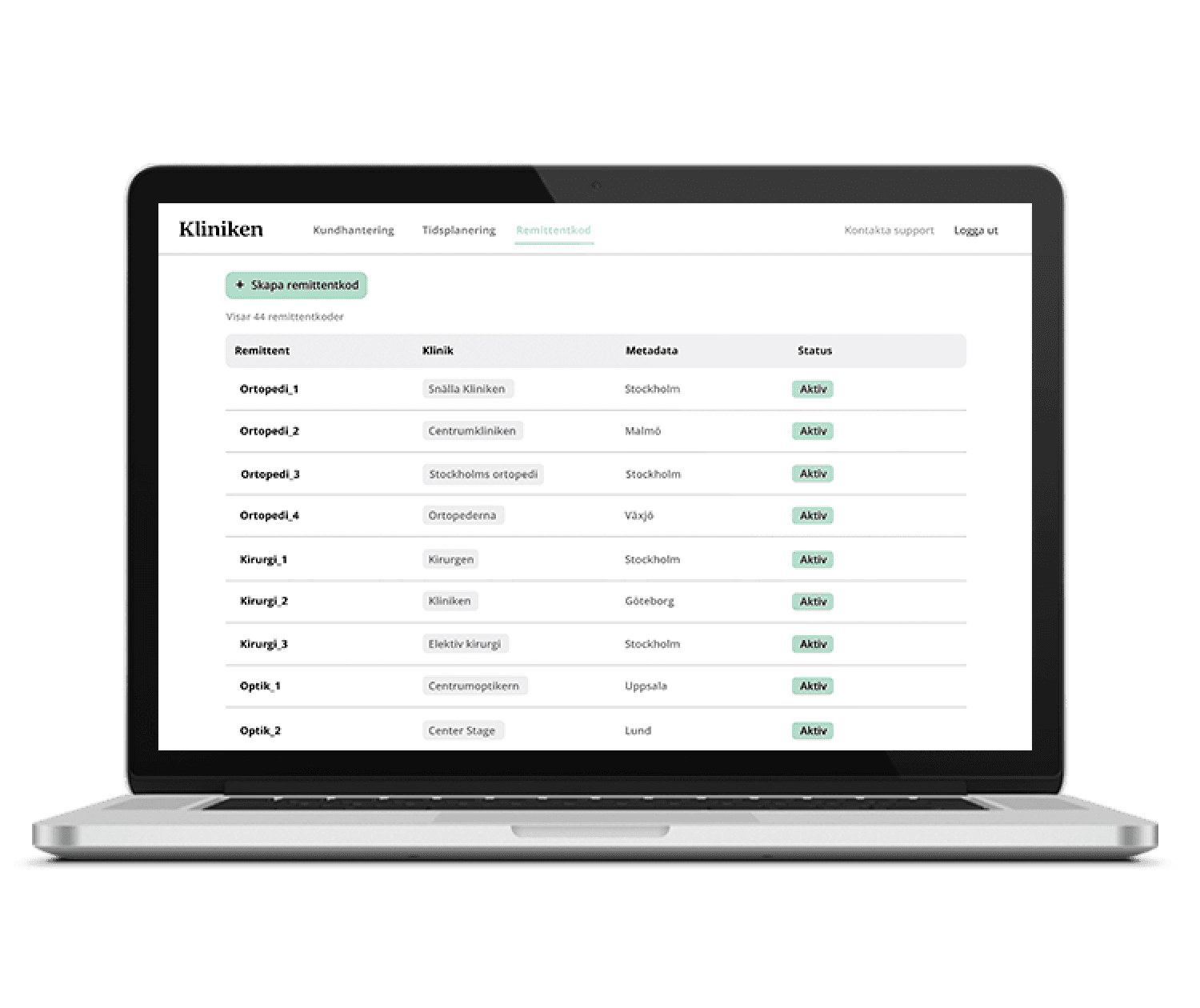 Some benefits with Kind files

No more paper
100 percent digital information sharing.

Templates
Expose your brand and provide patients with a consistent digital experience.

Your brand
Expose your brand and provide patients with a consistent digital experience.

Reduce lead time
Reduce lead times in your healthcare processes.

2FA login
Security with two-factor authentication.

No more postage
Cheaper and faster than traditional mail.

Building partnerships
Share information and strengthen the relationship with your collaborators.

Accessibility
Receive new and existing patients at any time of day.
What suits you best?
Chat

Send messages, pictures, videos, and files in a user-friendly interface.

Video meetings

Schedule, invite, and meet patients using our built-in secure video meeting feature.

Library

Build a knowledge repository and gather your organization's knowledge, information, and media. Share this easily with your patients.

Care plans

Customize care journeys for your patient groups, where the right information is automatically shared with the patient at the right time.

Tags

Tag and segment user groups for targeted communication and user statistics.

Receipts

Prompt patients at any time to confirm appointments, important information, and agreements.

Forms

Short turnaround times for knowledge acquisition and automatic form sharing. The patient responds remotely and at their convenience.

External document sharing

Share or receive digital referrals, documents, and certificates with other healthcare providers and collaborators.

Mark chat resolved

Use our flexible 'mark chat as resolved' feature for improved case management and smoother follow-up.

Invitations and appointments

Send digital appointments and reminders with a single click

Patient assignment

Triage and assign responsibility for patients to the right healthcare personnel at the right time.

Web interface

Welcome new and existing patients through a web interface directly on your website.

SMS notifications

Free notifications directly to the patient's mobile phone.