A
digital

healthcare platform with the individual in focus.

Together

we create relationships for the future!
Efficient solutions tailored to your needs.
With Kind's healthcare app, you can communicate in a simple, cost-effective, and scalable way.

Chat
Send messages, images, videos, and files through a user-friendly interface.

Knowledge
Collect information/knowledge/FAQ in the app.

Video meetings
Conduct video meetings with one or multiple participants.
With Kind's web solution, you lower the threshold and increase accessibility.

Triage
Meet different needs with the right personnel and tools.

Your brand
Expose your brand and provide patients with a consistent digital experience.

Accessibility
Receive new and existing patients at any time of day.
With Kind's file-sharing tool, you can efficiently share documents, files, and referrals among healthcare providers.

No more paper
100 percent digital information sharing.

Reduce lead time
Reduce lead times in your healthcare processes.

Building partnerships
Share information and strengthen the relationship with your collaborators.
Our customers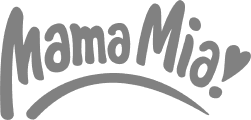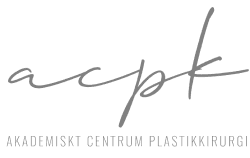 Did you know that?
80%
Reduce last-minute cancellations by 80%. Keep track of your appointments with our automatic reminders sent 24 hours before each session.
100%
Increase your availability from 1 hour per day to 24 hours per day.
1h
Save up to 1 hour with each new patient contact using Kind's capability to create customized health forms. The patient has the opportunity to answer the form in the comfort of their home, while the healthcare provider can prepare for the patient meeting.

Reach thousands of patients with just a few clicks. Share content and information with your entire patient base and let patients feel cared for.
50%
Reduce reception phone time by at least 50% – use your time more efficiently!