With Kind's healthcare app, you can communicate in a simple, cost-effective, and scalable way.
Invest in patient relationships.
A simple and secure pathway to the right person within the healthcare provider is a cornerstone of Kind App - we build strong relationships characterized by a perceived presence and accessibility. We understand this is some of the most important aspects of person-centered, high-quality, and close healthcare. Security fosters long-term efficiency!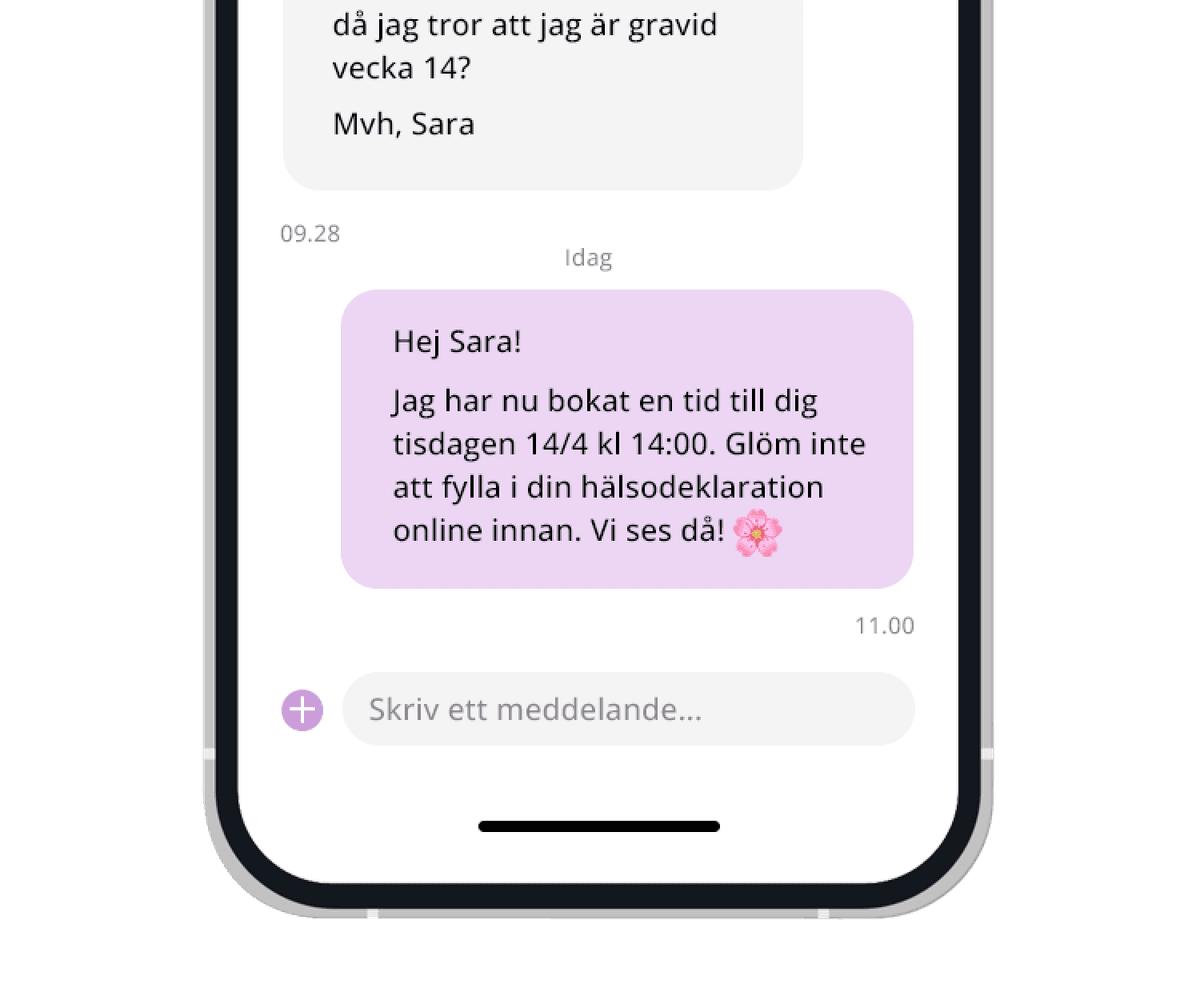 Streamline and focus your time on the right things.
Facilitate a unified workflow among your staff and increase your efficiency. Automating information to your patients and utilizing mass communication are examples of the streamlining opportunities you have with Kind App.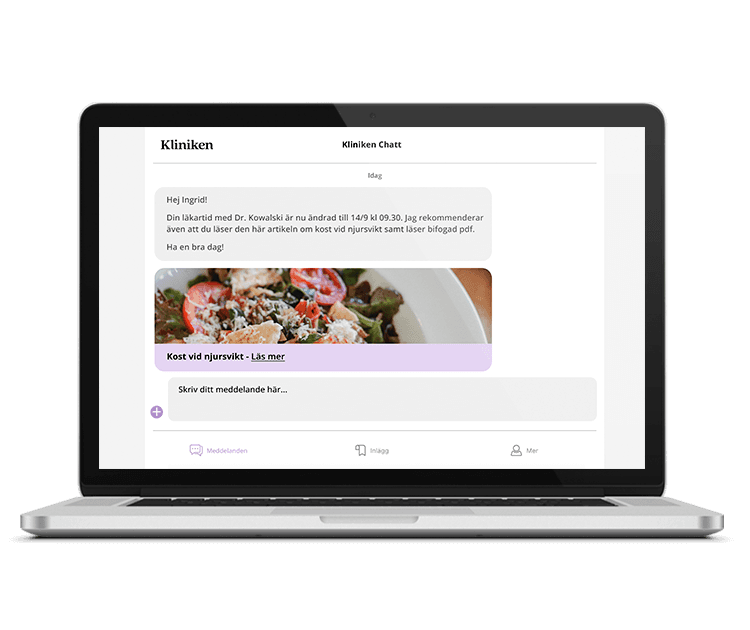 Improve Patient Safety and Build Healthcare Quality.
Ensure patient safety with a quality-assured information library and an automated information flow. For example, automated healthcare workflows are suitable for post-care, pre-operation, maternal care, and cognitive behavioral therapy (CBT). Simply put, everywhere in healthcare where there are standardized flows!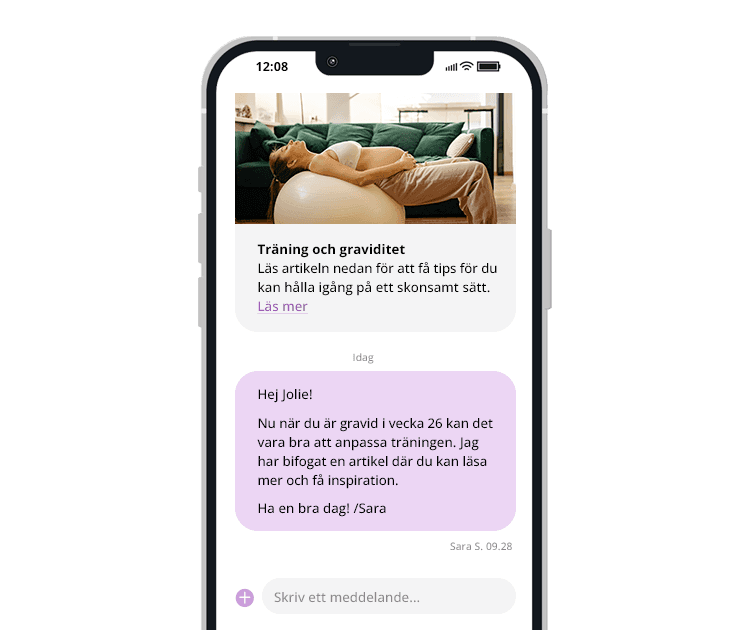 Some advantages of Kind App

Chat
Send messages, images, videos, and files through a user-friendly interface.

Video meetings
Conduct video meetings with one or multiple participants.

Mass mailings
Reach everyone or specific groups with a single click.

Forms
Send user-friendly forms to easily collect information.

Knowledge
Collect information/knowledge/FAQ in the app.

Tags
Segment patients using tags and/or different workspaces.

Care plans
Automated messages to patients.

Digital door
Shareable link for contact requests on your website or social media.
What suits you best?
Chat

Send messages, pictures, videos, and files in a user-friendly interface.

Video meetings

Schedule, invite, and meet patients using our built-in secure video meeting feature.

Library

Build a knowledge repository and gather your organization's knowledge, information, and media. Share this easily with your patients.

Care plans

Customize care journeys for your patient groups, where the right information is automatically shared with the patient at the right time.

Tags

Tag and segment user groups for targeted communication and user statistics.

Receipts

Prompt patients at any time to confirm appointments, important information, and agreements.

Forms

Short turnaround times for knowledge acquisition and automatic form sharing. The patient responds remotely and at their convenience.

External document sharing

Share or receive digital referrals, documents, and certificates with other healthcare providers and collaborators.

Mark chat resolved

Use our flexible 'mark chat as resolved' feature for improved case management and smoother follow-up.

Invitations and appointments

Send digital appointments and reminders with a single click

Patient assignment

Triage and assign responsibility for patients to the right healthcare personnel at the right time.

Web interface

Welcome new and existing patients through a web interface directly on your website.

SMS notifications

Free notifications directly to the patient's mobile phone.